Invest for Value and Income in Real Estate
Find investments, monitor them, and take action
Research markets - find your best fit investment easily
Pinpoint the best investments for your goals
Find them directly by value and return on investment in any market.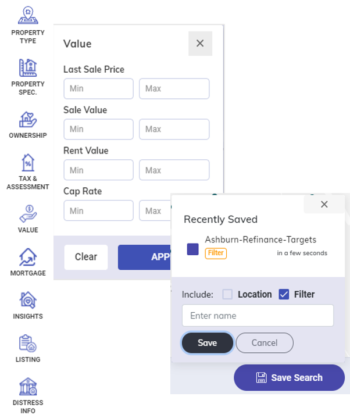 Monitor your targets and investments - know when to act
Setup your investments and alerts to monitor & the zip codes you cover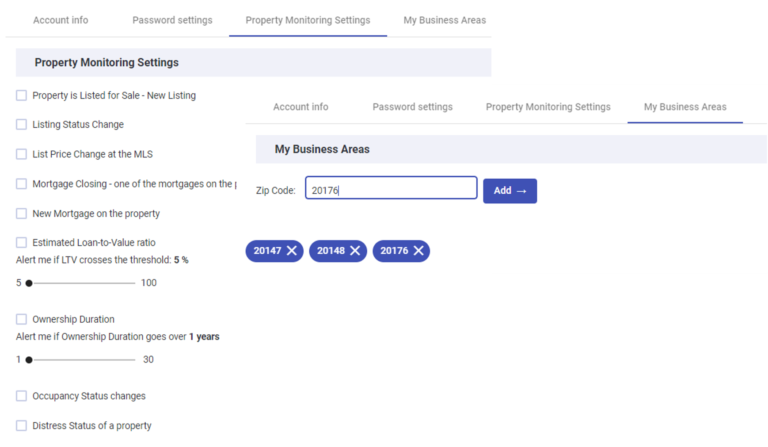 Keep an eye on properties you are interested in
Know when any of these changes happen on a property you are interested in.
Analyze 30-year financial projections on any property
Analyze for cash flow, ROI, Operating Income, Expenses, Taxable income and a lot more.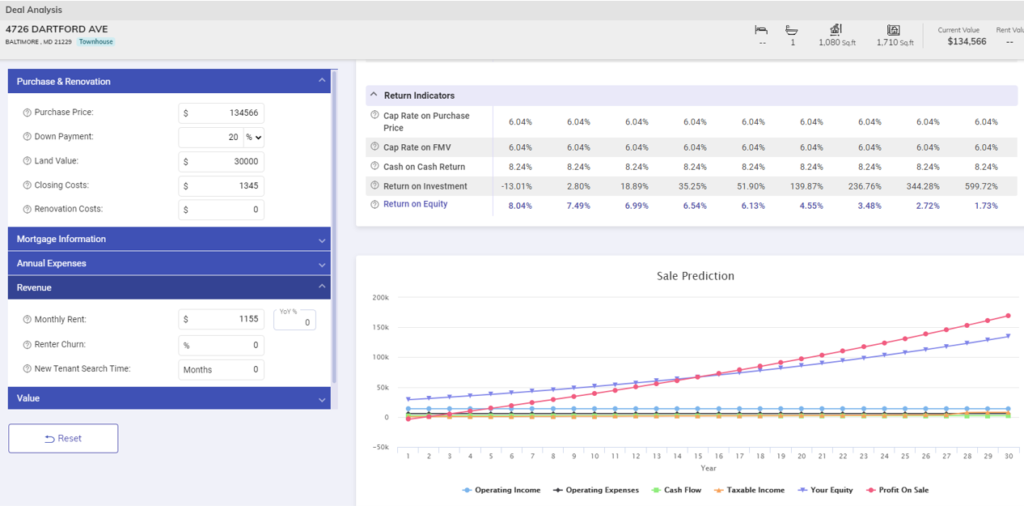 Compare investments based on value and returns
Request your completely FREE access