Our Artificial Intelligence Bots are working on your behalf
Discover New Opportunities & Get Actionable Recommendations

Search Properties
Use property characteristics, geographic details, and PropMix recommendations to identify the best leads

Mortgage & Value Insights
Extensive property insights such as AVM values, Mortgages, LTV, taxes, owner details, and contact information

Propensity to Sell Predictions
AI based algorithms recommend how likely a property is to be listed based on ownership duration, loan to value ratios, and other factors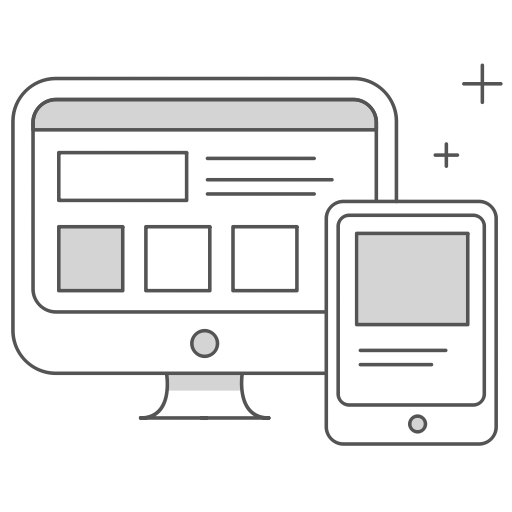 Monitor Properties
Monitor properties individually or in groups, save filters to apply the same criteria in a new geography
Nationwide Real Estate Insights

Machine Learning for everyone

Research at your fingertips
Consider more than 55 filters to zero-in on the best leads in your market: Property Characteristics, Geographic Boundaries, Mortgage Information, Ownership, Taxes, Values, Property History, and more combined with our deep insights – Propensity Scores
Research your sweet spots for the best opportunities. Save your search parameters and apply them in new markets to uncover more leads.
Our platform learns from you and will recommend the best opportunities that fit your business goals.
Help your customers manage their largest investment – their home.
Use our alerts to contact your customers, keep them updated about changes in the market, share information on properties that they are interested in.
While saving a filter, you save the filter criteria only, whereas while saving a search result, you are saving the filter criteria and the results of the search. Saving a filter helps you save time if you normally use several filters to narrow your shortlist of properties. Retrieving all the […]
View More Topics