Grow your business by Attracting & Retaining homeowners and buyers
Prospektr helps real estate agents and loan officers create co-branded experiences that empower their client in real estate and financial decision making.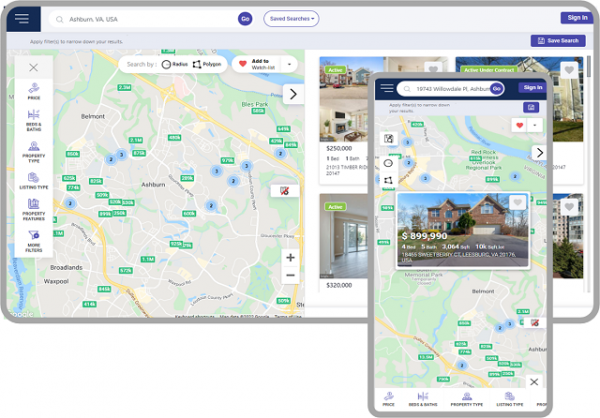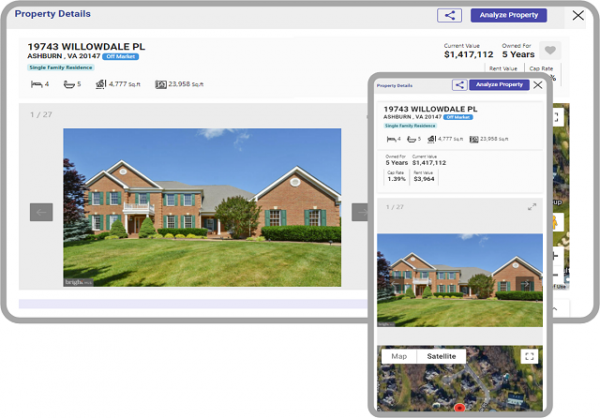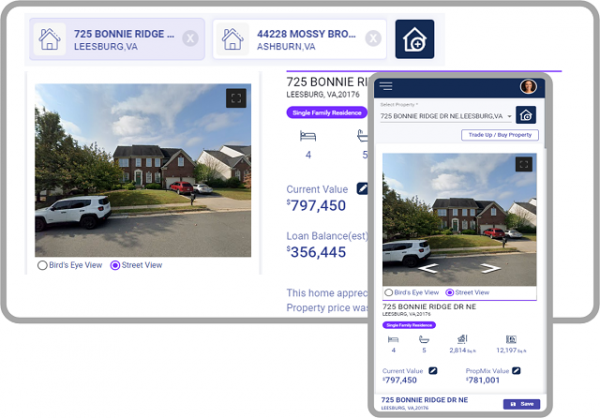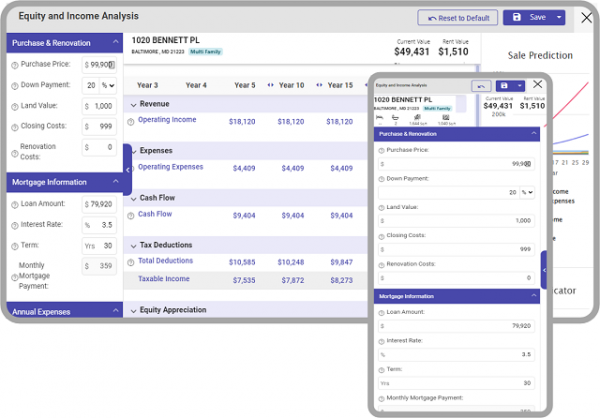 Be your client's trusted advisor
Nationwide data & insights - MLS, property, ownership, mortgage, ...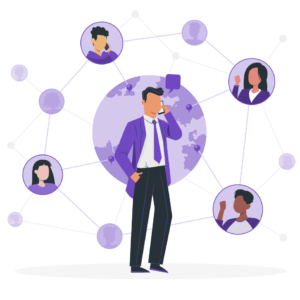 Build lasting and trustworthy client relationships
You should own the client relationship – not your lead provider
Engage home buyers with a comprehensive research portal
A real estate portal that can really attract buyers – not just another IDX Portal
Foreclosure & HUD Listings
Investment Analytics
Personalized Mortgage Strategies
Discover Sellers
Understand Buyer Interests
Grow your Network
Know when a client is ready for a transaction
Research & Discover Opportunities
Use over 55 different filters – these are just the highlights
Property Characteristics
Mortgages
Tax Assessor Data
Foreclosures
Listings
Sale & Rental Values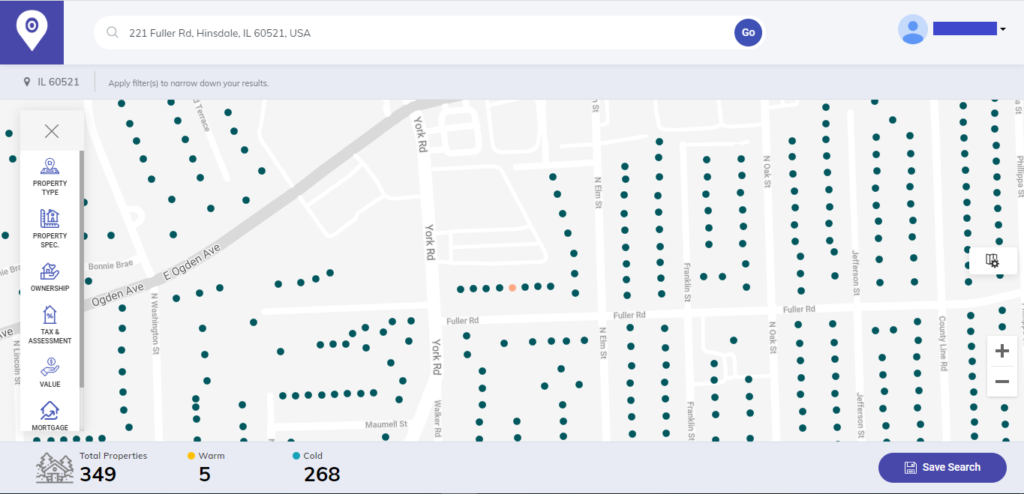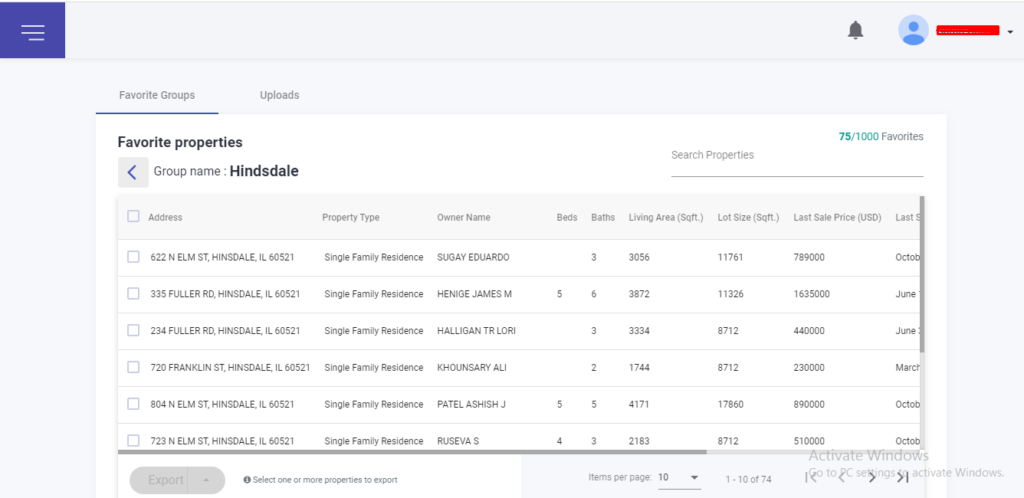 Monitor your target properties
We automatically track and alert you if we see activity relating to your investment objectives. Some examples:
Newly Listed, Price Changes
Mortgage Activity Open / Close
Distressed Activity – Foreclosures, REOs
Absentee Ownership
LTV / Owner Equity Thresholds
Receive investment recommendations
Our AI bots learn and search for deals 24/7 on your behalf.
Select your markets by zip code
Bots search adjacent markets as well
Learn from your past searches
You decide if you want to tag a recommendation
Once tagged we start monitoring for activity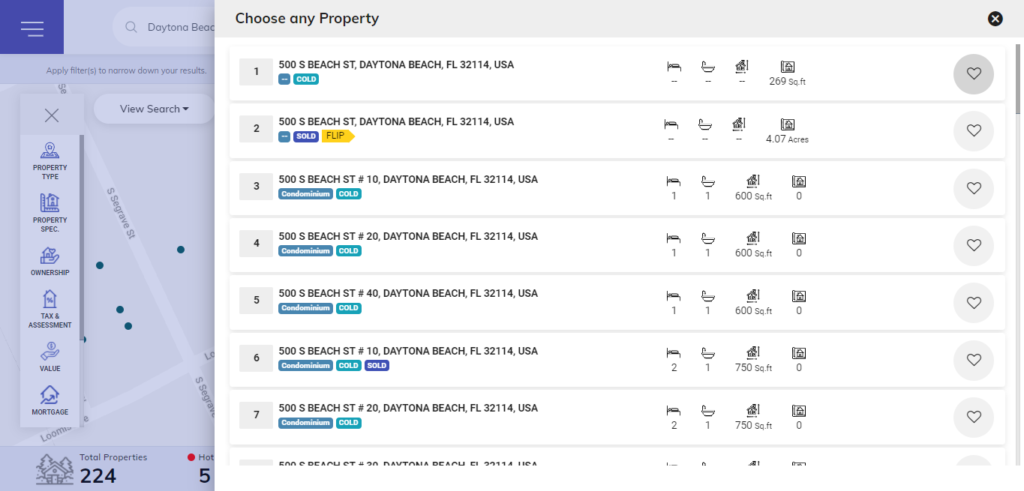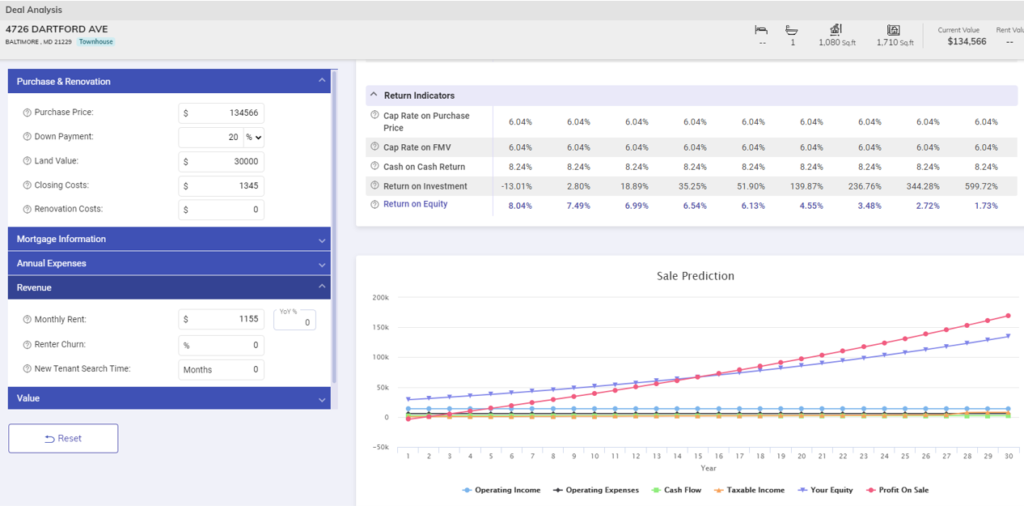 Built-in Cash Flow & ROI Analysis
30-year financial projection on any property for rental or resale including:
Operating Income & Expenses
Cash Flow & Taxable Income
Equity project and know When to Sell
Financial indicators: CapRate, ROI, ROE, CoC
In the dynamic world of real estate, a well-crafted agent bio can be the key to unlocking success. A real estate agent bio is more than just a brief summary of your professional journey; it's your opportunity to showcase your expertise, personality, and commitment to helping clients navigate the complex […]
When it comes to buying or selling a property, one of the essential tools in a real estate agent's arsenal is the Comparative Market Analysis (CMA). A Comparative Market Analysis is a comprehensive evaluation of a property's value based on similar properties in the market. It provides crucial insights to […]
As a beginner real estate agent, you might come across various terms and acronyms that are commonly used in the industry. One such term is "IDX." IDX stands for "Internet Data Exchange," and it plays a crucial role in the real estate market. In this blog post, we will delve […]
View More Topics