Industry's first platform
for Value & Income
investors in Real Estate
Successful real estate investors have been using Prospektr to find, invest, and monitor their investments.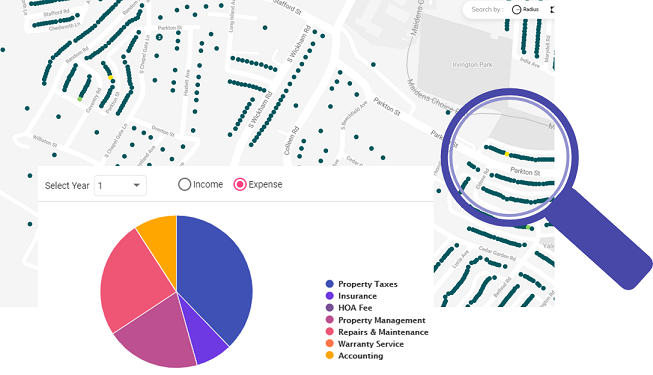 Find investments, make decisions, and monitor your portfolio
Built on a platform trusted by realtors, mortgage banks, & credit bureaus.
Nationwide data & insights - MLS, property, ownership, mortgage, ...
Research & Discover Opportunities
Use over 55 different filters – these are just the highlights
Property Characteristics
Mortgages
Tax Assessor Data
Foreclosures
Listings
Sale & Rental Values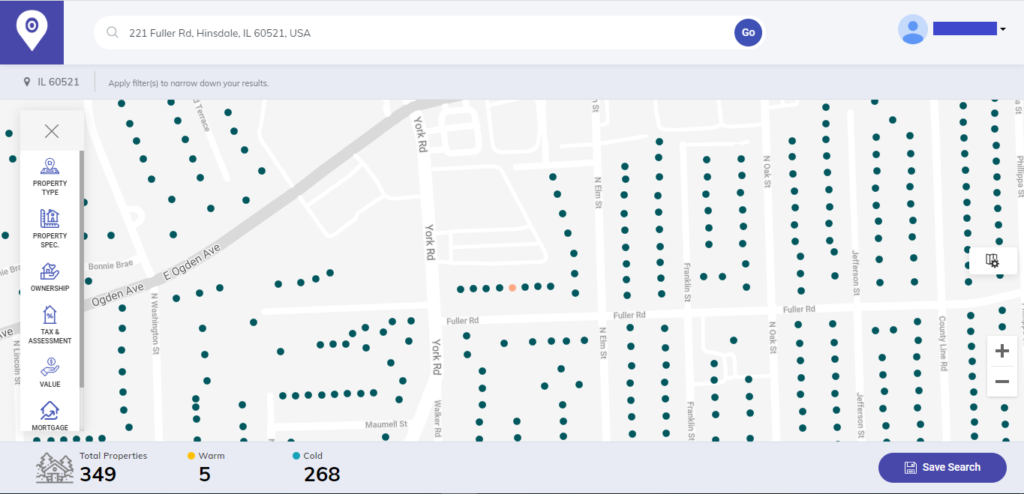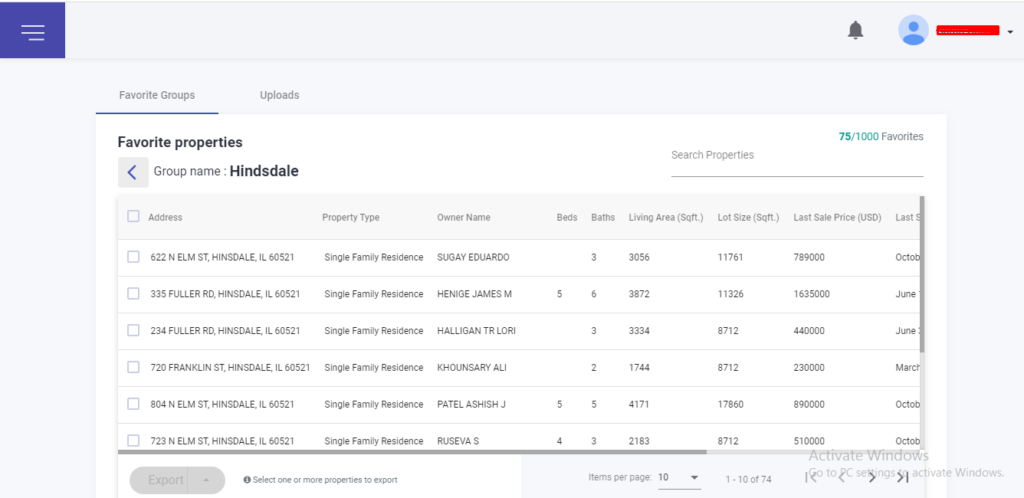 Monitor your target properties
We automatically track and alert you if we see activity relating to your investment objectives. Some examples:
Newly Listed, Price Changes
Mortgage Activity Open / Close
Distressed Activity – Foreclosures, REOs
Absentee Ownership
LTV / Owner Equity Thresholds
Receive investment recommendations
Our AI bots learn and search for deals 24/7 on your behalf.
Select your markets by zip code
Bots search adjacent markets as well
Learn from your past searches
You decide if you want to tag a recommendation
Once tagged we start monitoring for activity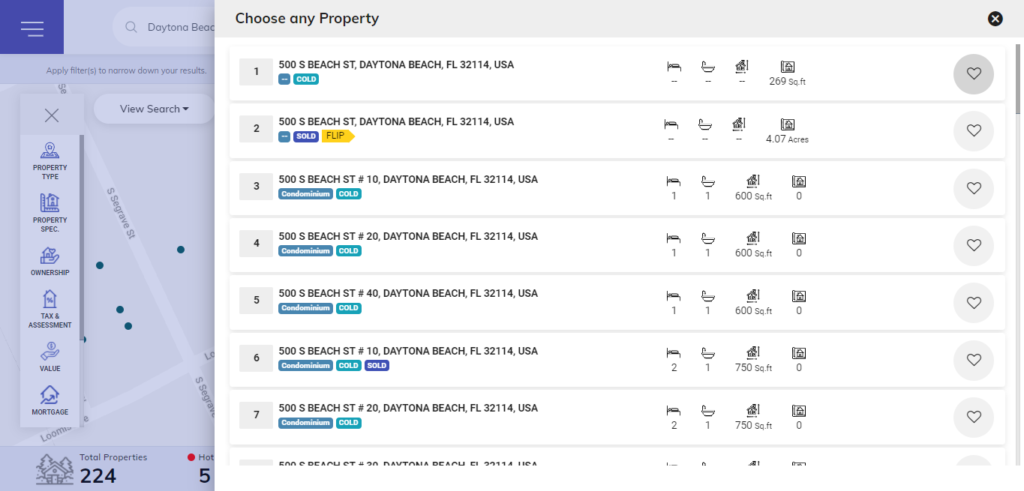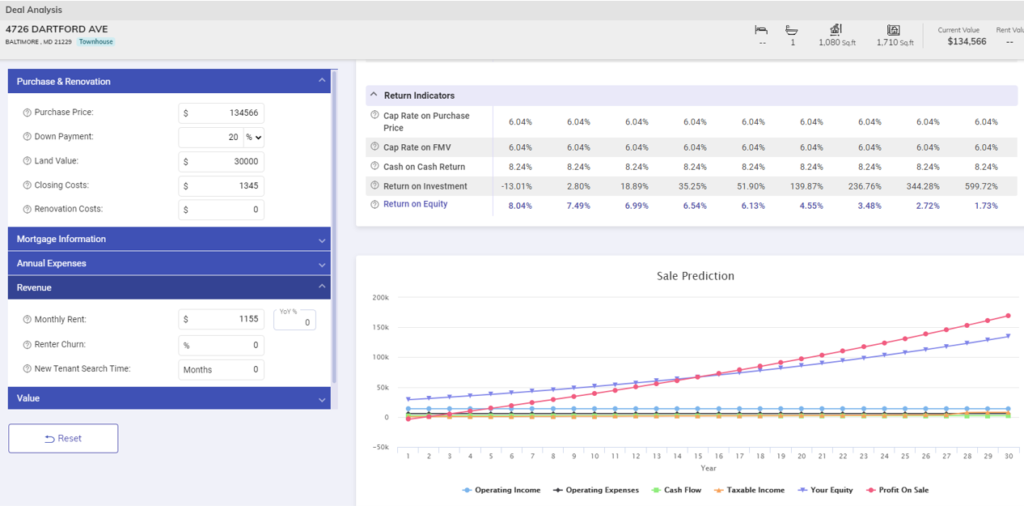 Built-in Cash Flow & ROI Analysis
30-year financial projection on any property for rental or resale including:
Operating Income & Expenses
Cash Flow & Taxable Income
Equity project and know When to Sell
Financial indicators: CapRate, ROI, ROE, CoC
Request access now. No credit card needed
This is one of the key reasons why Prospektr is so popular among investors. We provide detailed mortgage information on any property that has an open mortgage lien. First of all the mortgage information on any property in the country is a public record available from the local county. You […]
That is one of the most common topics that gets discussed in many social gatherings that get into a conversation on achieving that evasive goal of financial freedom. I am not going to preach any one way to achieve that but I will attempt to lay down some facts and […]
There are various terms used to define rental property income – operating income, gross revenue, cash flow, and taxable income – to mention a few. But what are these terms and what do they mean for a rental real estate investment? We will define these terms and try to explain […]
View More Topics