Provide your clients a real estate research platform
Comprehensive inventory of for sale homes combined with AI-driven property and market insights
Put Prospektr to work for you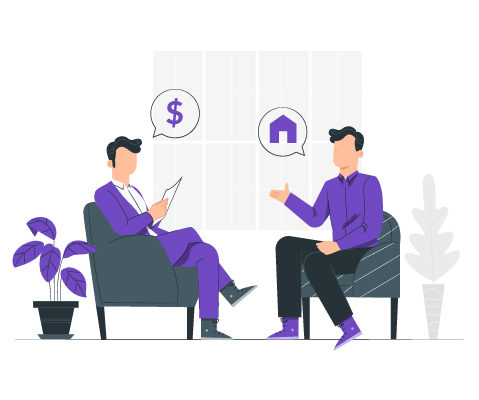 Partner with a loan officer in your market
Connect with a your mortgage partners within Prospektr or we can help you connect with loan officers in your market.
Your clients get FREE access to an in-depth real estate research portal
Prospektr delivers personalized financial recommendations
Current Home Value, Net Equity, Refinancing Calculators, Cash-out-Refinancing Calculators, and more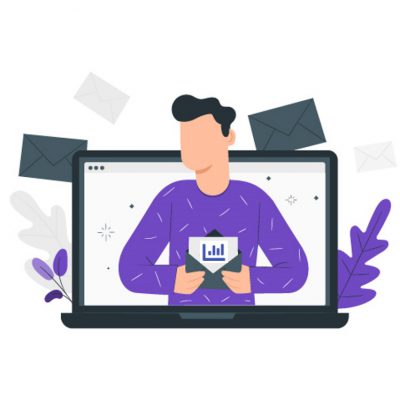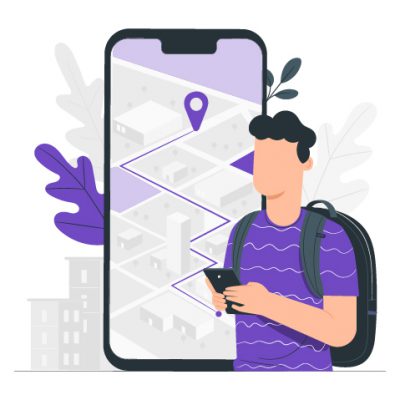 Lead recommendations and active market exploration
Receive leads from Prospektr bots that qualify activities. Deep Lead Mining platform with your custom propensity rules.
Get a trial account and see for yourself
Monthly Pricing for Agents
Requires Lender/Title Co-Sponsor
Complete Investor Portal
---
Unlimited client contacts
---
25 Prospektr Licenses
---
250 Properties Monitored
---
Addl. 25 Prospektr Licenses: $12.50
---
Addl. 250 Properties Monitored: $10