Do you know the buyers in your market?
Grow your business with repeat investor clients
Prospektr helps you Offer Specialized Investor Services and Find Investors among your past clients
Be the Investor's Trusted Advisor
Engage investors with a specialized portal
By Invitation or Special Request Only
Stop wasting your money on IDX portals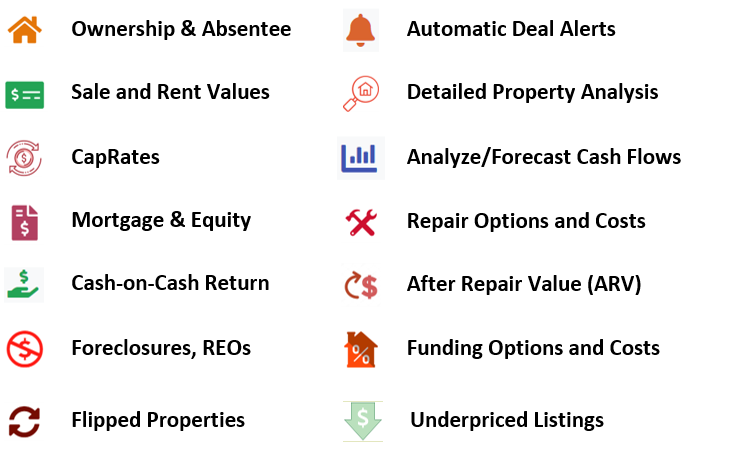 Your clients get FREE access to an investor portal
Discover Sellers
Track Investor Interests
Grow your Network
Build lasting client relationships
Know when a client is ready for a transaction
We track every market event and any event on a property or mortgage
Partner with loan officers to help your clients
You help with the property & the loan officer with the financing - a complete offering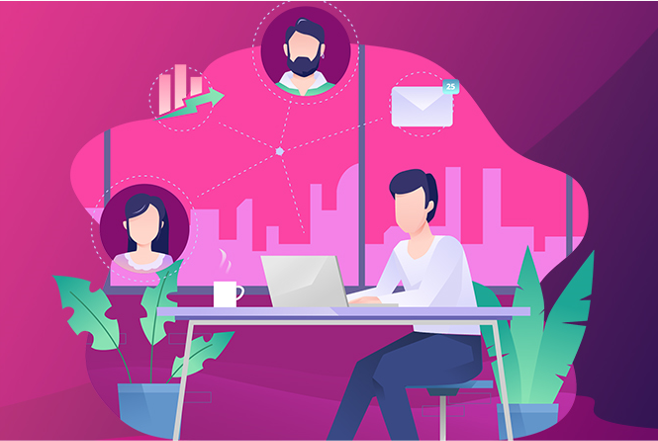 Get a trial account and see for yourself
Monthly Pricing for Agents
Requires Lender/Title Co-Sponsor
Complete Investor Portal
---
Unlimited client contacts
---
25 Prospektr Licenses
---
250 Properties Monitored
---
Addl. 25 Prospektr Licenses: $12.50
---
Addl. 250 Properties Monitored: $10
Frequently Asked Questions
Within Prospektr you can upload your client list and run campaigns to invite them to signup and use Prospektr for free. The list of clients you upload is called "Client Contacts".
Prospektr lets you upload an unlimited number of contacts into the platform. You only pay for clients who actually respond to your campaign.
Each client who responds to your invite and signs up to use Prospektr would need one license of Prospektr.
In your base package, you get 25 such licenses included. 
Note that with Prospektr you do not pay for the number of clients you run campaigns for – that is unlimited within your base package. You only pay for actual clients who respond to your invitation and use the service.
Prospektr provides a cool feature for you to track any events on properties owned by your clients.
We track listing activity, mortgage activity, LTV, owner equity, distress, and occupancy status. When any of that changes you will receive an alert.
In your base package you get to monitor 250 properties at any time. But you can add more as needed.